Our Solutions
Pericom's corporate approach to deliver innovative, scalable, sustainable market leading document imaging and workflow solutions to established and emerging new businesses regionally.
Contact Us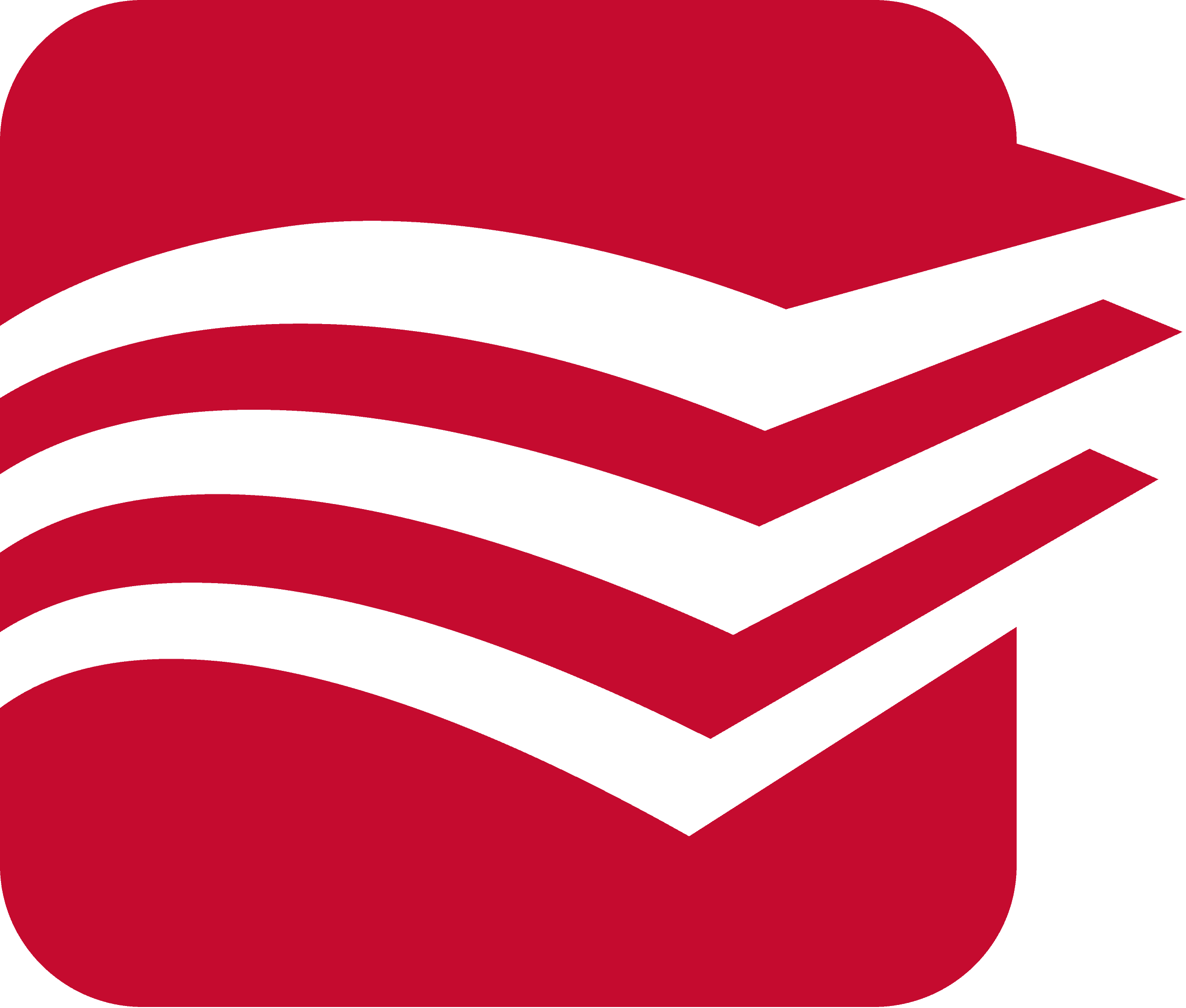 Data Capturing Solution
ABBYY FlexiCapture is a next-generation classification and data extraction platform that automatically captures documents and data which accelerates transactions, improves customer service, provides more visibility, improved decisions and ensures compliance. It redefines the software segment through a range of automated machine learning techniques, simplifying set-up and amplifying performance. Platform can easily be expanded and scaled up to serve different projects, perfectly fitting both modern distributed enterprises and SMBs.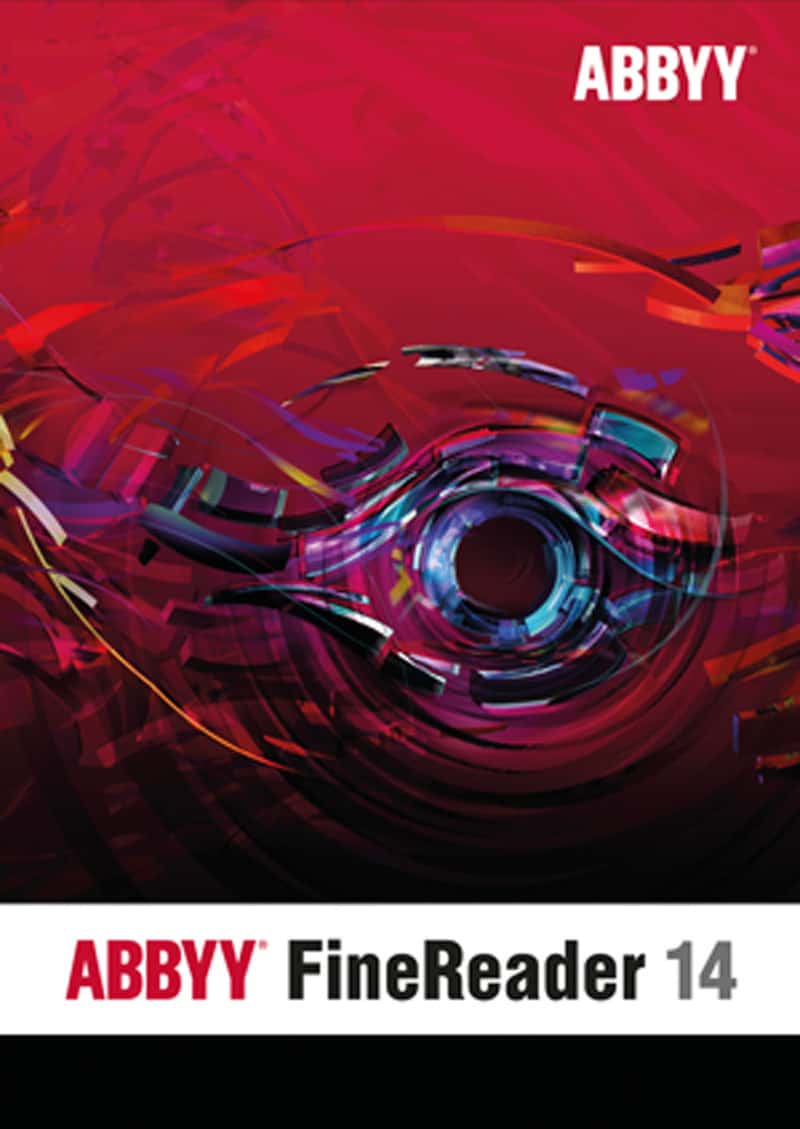 Document Conversion Solution
ABBYY FineReader Server designed for high-volume document conversion, automatically converts large collections of documents into searchable, sharable digital libraries. Our server–based OCR and PDF conversion offering converts scanned and electronic documents into PDF, PDF/A, Microsoft Word, or other formats for search, long-term retention, collaboration, or additional processing – quickly, accurately, and automatically.

Document Management Solution
DocuWare delivers document management and workflow automation software that enables you to digitize and optimize the processes that power the core of your business. By removing the tedious, manual tasks that drain your team's energy, your knowledge workers are free to focus on the projects that drive productivity and profit. Set a new pace for business with DocuWare office automation solutions.

OpenText™ Connectivity Solution
Secure Enterprise Application Access
OpenText™ Connectivity products, formerly Hummingbird, provide fast, reliable access to a variety of enterprise applications, including host systems such as UNIX® and Linux®, Microsoft® Windows®, mainframes, network file systems and more.

Fax Server Solution
OceanFax Fax Server is the most innovative world-class fax server. It is designed to support high-volume document delivery in an efficient and reliable way. Built on .NET technology, OceanFax is the first fax server brand in the field to support Unicode, Multi-language, Fax Data Mining, Super User, Black & White List, Windows on the Web, Fax Report Generator and Approval & Stamp. Besides, OceanFax achieves the highest quality of fax conversion with its original Image Plus Patent Technology, supports Least Cost Routing, Self-defined Chinese & Image Header & Footer and Quick Search.

"With the aid of DocuWare, LQ Insurance was able to increase operational efficiency without incuring additional expenses. It provides the solutions that we have been looking for years. In conclusion, Docuware helps to 'housekeep' the documents in its virtual way!"
Ms. Evonne Lee, Manager. LQ Insurance Agency Pte Ltd
"The use of Docuware was the ultimate solution for us. The response time to customer is shorter. One of the features that we truely enjoyed was that direct connection from the scanned documents to the email function. This helps us save a lot of time which has increases our operational efficiency by 30%."
Mr Kelvin, IT Executive of Hong Hock Hardware