Pericom Imaging Group
We provides enterprise document imaging and workflow solutions to help organizations enhance cost control, productivity, and information sharing across distributed locations.
Our Solutions
Contact Us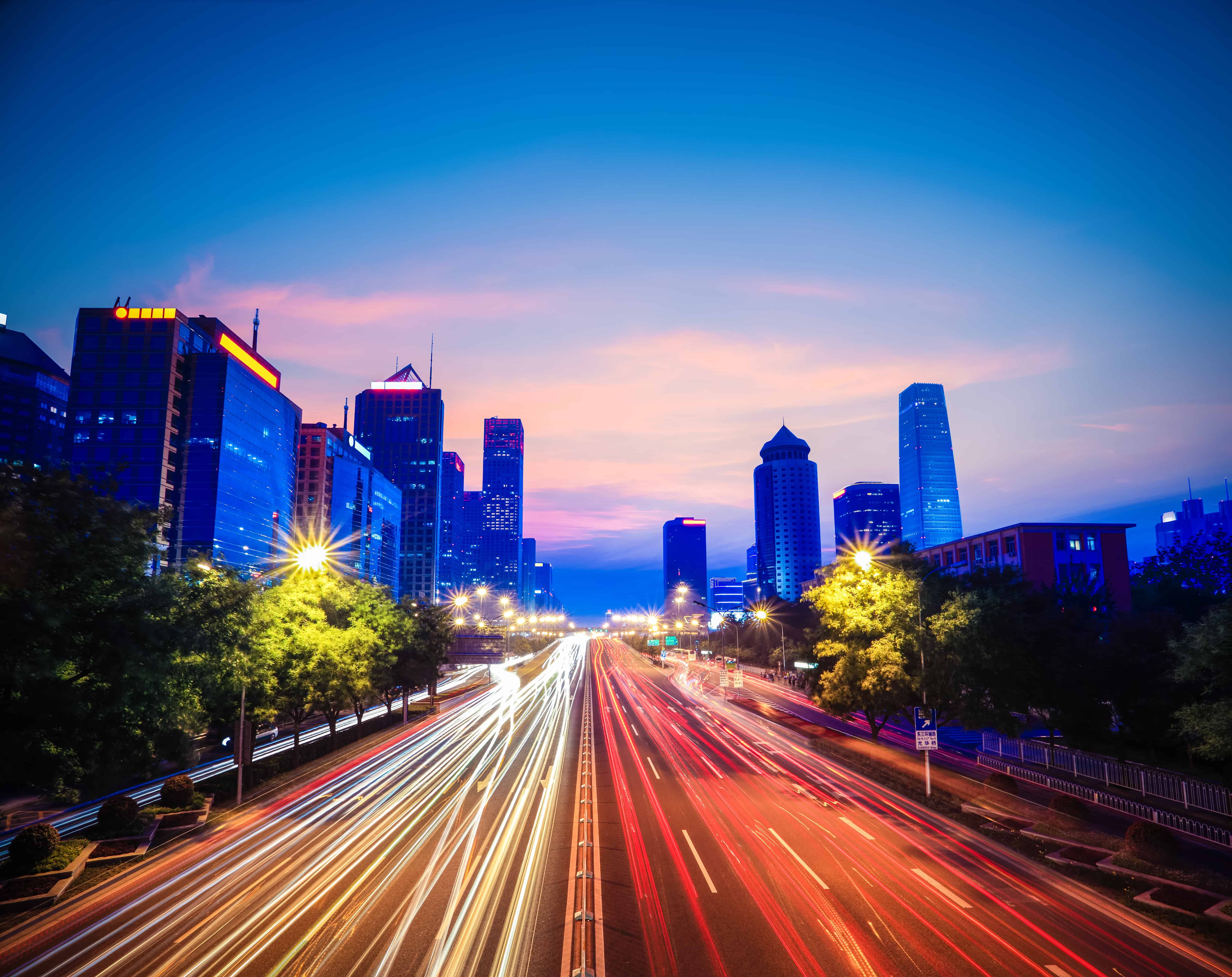 Our Partners
Pericom has strategic partnerships with a host of industry leaders to help provide customers with enterprise-class solutions. Pericom's partners include ABBYY, Avision, Canon, Docuware, ImageAccess, OpenTEXT Connectivity, etc.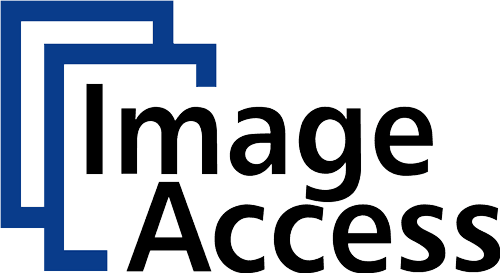 "With the aid of DocuWare, LQ Insurance was able to increase operational efficiency without incuring additional expenses. It provides the solutions that we have been looking for years. In conclusion, Docuware helps to 'housekeep' the documents in its virtual way!"
Ms. Evonne Lee, Manager. LQ Insurance Agency Pte Ltd
"The use of Docuware was the ultimate solution for us. The response time to customer is shorter. One of the features that we truely enjoyed was that direct connection from the scanned documents to the email function. This helps us save a lot of time which has increases our operational efficiency by 30%."
Mr Kelvin, IT Executive of Hong Hock Hardware
Call: +65 6684 5500
To Enquire More on Our Scanners and Solutions