Scanners
Document scanner offers a collection of invaluable image capturing and processing functions for various document types that optimize readability and minimize reprocessing.
Our Solutions
Contact Us

Avision offers high-speed document scanners are for personal or business users looking to increase their efficiency while on a limited budget. Our Auto Document Feeders (ADF) hold 25-100 pages at a time while providing a maximum scanning speed of 10-50 pages per minute. For more information www.avision.com.tw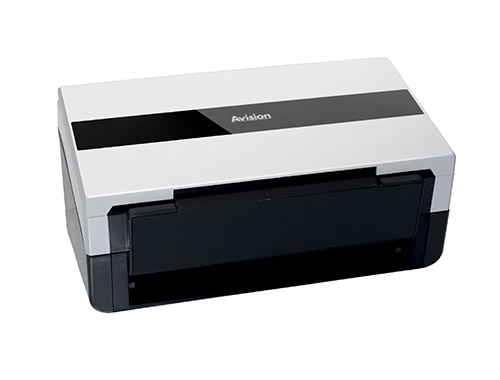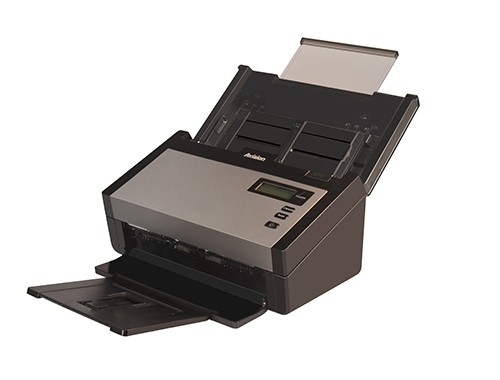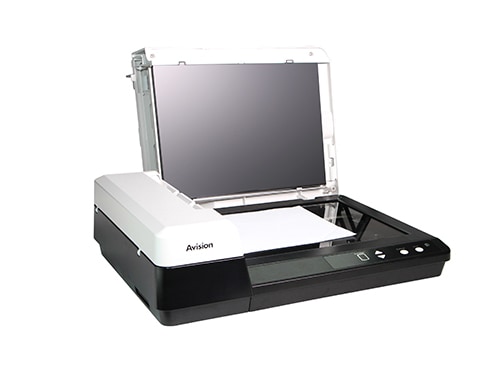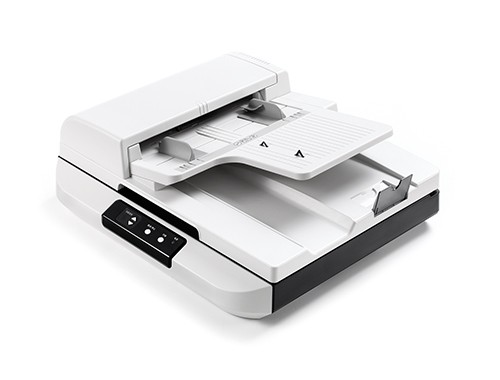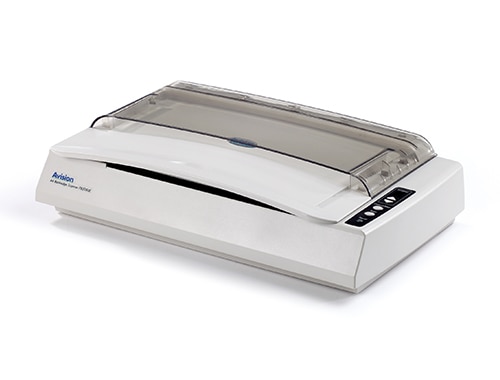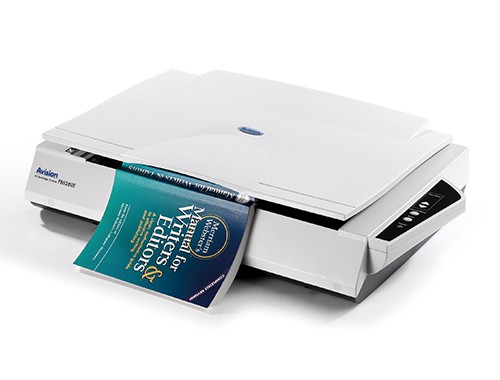 Superior versatility and performance. Canon's range of user friendly solutions includes both color and grayscale scanning needs. Designed to meet a broad range of user needs plus other productivity-boosting capabilities. Great choice for every office needs. For more information on canon scanners.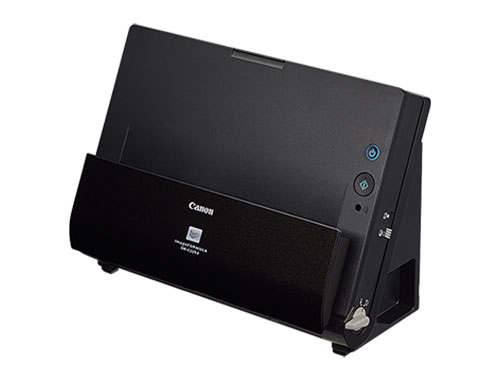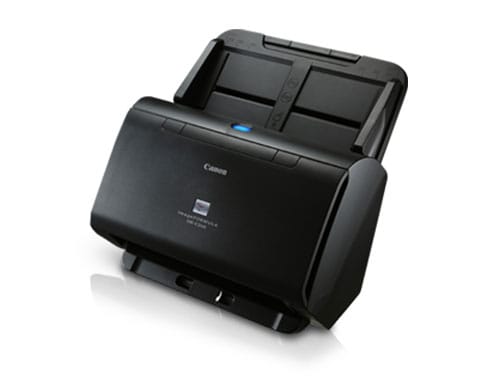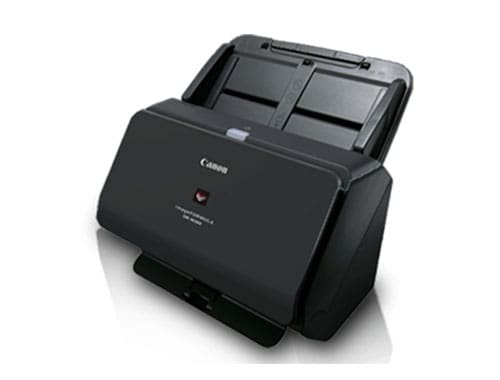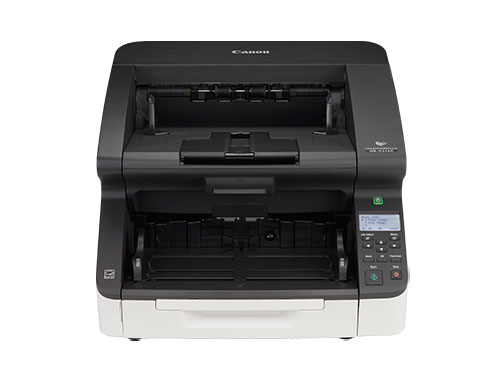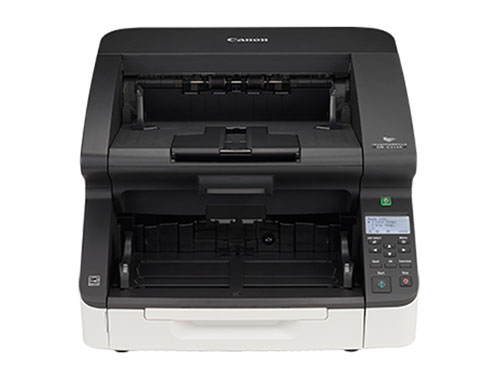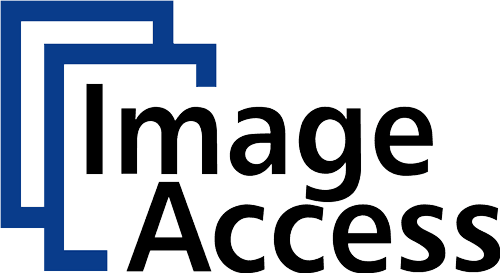 The innovative wide format scanner WideTEK 36-42-48 for documents up to 36-42-48 inches wide (1220 mm) and 12 square meters per minute is setting new standards in performance and quality.The cutting edge camera technology, consisting of a dust-protected, hermetically sealed camera box holding four CCD systems, delivers an optical resolution of 1200 x 600 dpi. For more information www.imageaccess.com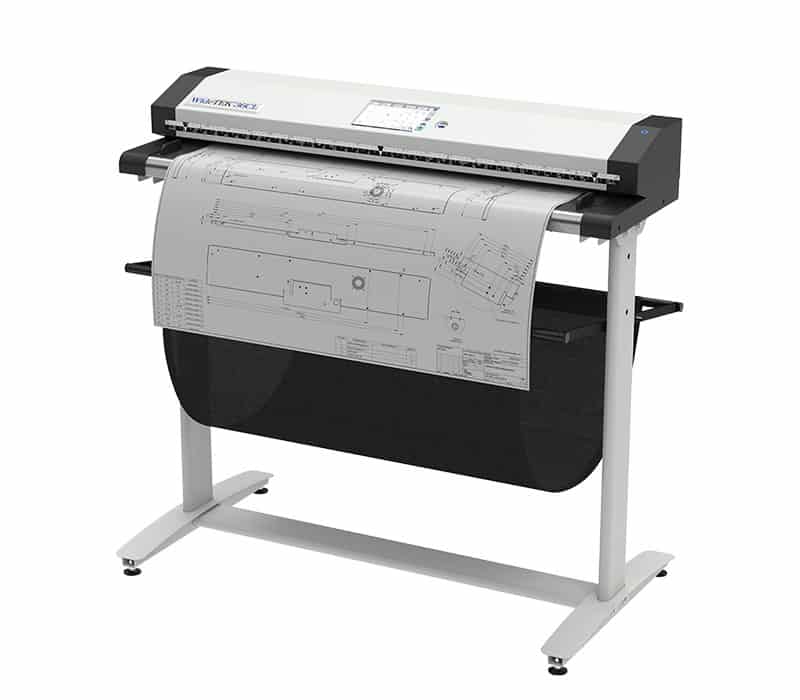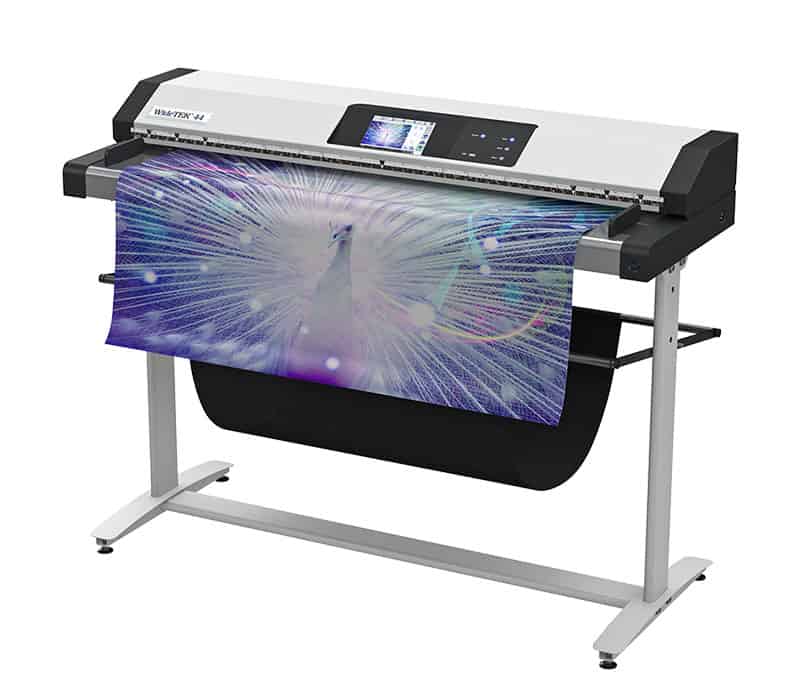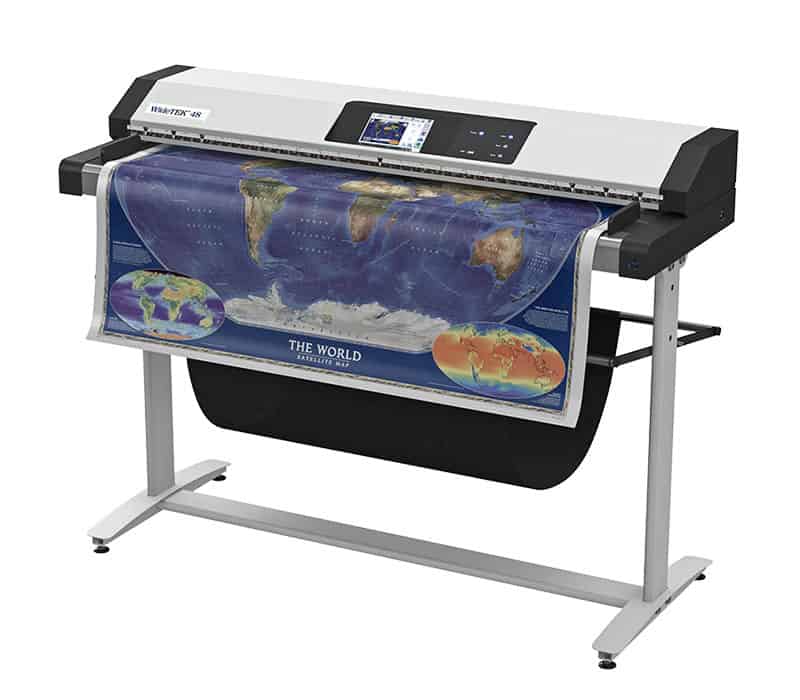 "With the aid of DocuWare, LQ Insurance was able to increase operational efficiency without incuring additional expenses. It provides the solutions that we have been looking for years. In conclusion, Docuware helps to 'housekeep' the documents in its virtual way!"
Ms. Evonne Lee, Manager. LQ Insurance Agency Pte Ltd
"The use of Docuware was the ultimate solution for us. The response time to customer is shorter. One of the features that we truely enjoyed was that direct connection from the scanned documents to the email function. This helps us save a lot of time which has increases our operational efficiency by 30%."
Mr Kelvin, IT Executive of Hong Hock Hardware